This page will post information on all Senn High School related reunions held by individual classes and/or other groups, and in addition we will post the information on our Facebook page, our alumni group page, and Twitter.
We have dedicated a page to the many classmates who have served our great nation,
Dedicated to those who have also paid the ultimate sacrifice,
Dedicated to those that went and took the call of duty,
Dedicated to the Brave,
Dedicated to the Senn Bulldogs in the U.S. Military
Take a look back at all the past Senn Alumni events dating back to the beginning.
Our Mission
Reunite the Sennites of multiple class years and make new Senn Friends Forever.
Bring old school spirit back to the students of today and keep it alive for the students of tomorrow.
Raise awareness that Senn High School is the best.
Maintain pride and preservation of Senn.
Ensure that Senn High School remains a vibrant landmark for the past, present and the future students.
Mentor and instill pride of today's students.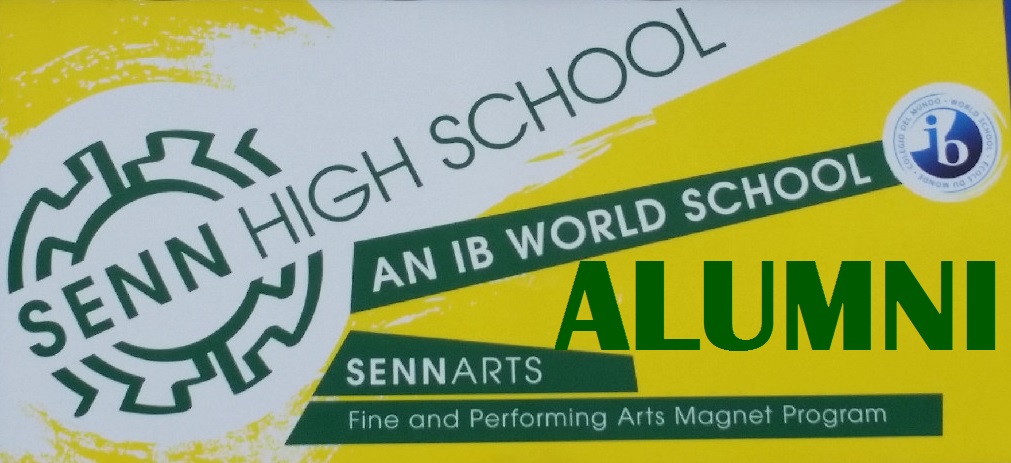 Donate
Your donations can truly help.
Nicholas Senn High School Alumni and/or Senn Friends Forever is a volunteer, non profit alumni association organization dedicated to improving student/alumni achievements at Senn High School and reuniting the Sennites of multiple classes. All donations made to the organization  are used to subsidize our fund raising events for Senn High School, alumni activities and web site maintenance.
Nicholas Senn High School Alumni and/or Senn Friends Forever does not profit from any donations given to us, and all committee members volunteer their time, without compensation.