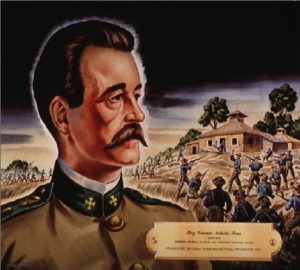 Brigadier General Dr. Nicholas Senn was the Surgeon General of the Illinois and Wisconsin National Guard.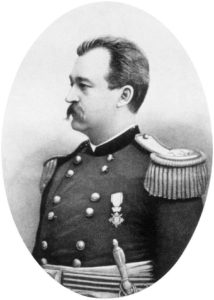 Dr. Nicholas Senn was born in Switzerland on October 31, 1844. When he was eight years old, his family immigrated to the United States and settled in Ashford, Wisconsin. Dr. Senn graduated from Chicago Medical College in 1868, served a residency at Cook County Hospital, and later moved to Milwaukee.
There he practiced medicine by day and spent most evenings in a private laboratory performing experiments. He studied gastrointestinal lesions and bone tuberculosis. He is credited with pioneering work on the pancreas and the intestinal tract and he was among the first to use the then unpredictable x-rays in the treatment of leukemia. The genesis of today's high-tech sterile operating suites could, without too much exaggeration, be credited to Dr. Senn, also.
His many experiments relating to the reason for infection resulting from surgery (that the bacteria entered the wound from the hands of the surgeons rather than that infection was due to the individual propensity of the patient) led to surgical improvements practiced by all surgeons.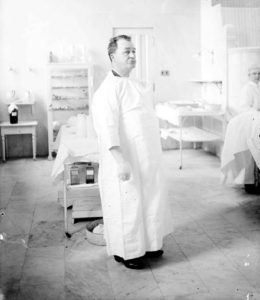 In the late 1870's, Dr. Senn returned to Europe and was awarded a second M.D. from the University of Munich. In 1884 he was appointed professor of surgery at the College of Physicians and Surgeons in Chicago.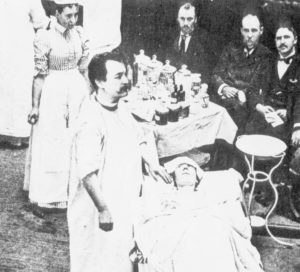 Six years later Dr. Senn became professor of surgery and surgical pathology at Rush Medical College and in 1891 he became head of the department of surgery at Rush. In addition, he was a professor of surgery at the Chicago Polyclinic and a lecturer on military surgery at the University of Chicago.
He was awarded a Ph.D. from the University of Wisconsin in 1897.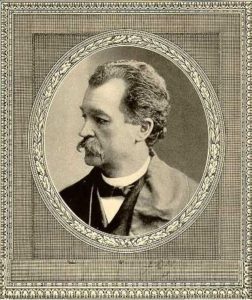 From the beginning of his professional career, Dr. Senn had been interested in military medicine. In 1891 he founded the Association of Military Surgeons of the United States and served as its president for the first two years. During the Spanish-American War he saw service in Cuba as Chief-Surgeon of the VI Army Corps, with the rank of Lieutenant-Colonel and later advanced to Brigadier General.
His pride in his uniform and his teaching had a large influence in stimulating interest in medico-military knowledge throughout the profession.. His observations on first aid on the battlefield and on the conservative surgery of gunshot wounds are noteworthy.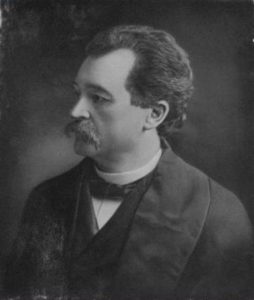 During his lifetime, Dr. Senn published 25 books and countless papers and essays. He served as the 49th president of the American Medical Association. He was a leading force and a liberal contributor toward the advancement of medical education. He gave a clinical building to Rush Medical College. Upon the death of a prominent doctor in Germany, Dr. Senn purchased his library of old and rare medical books and presented the materials to the Newberry Library.
Dr. Senn himself accumulated one of the best medical and surgical libraries anywhere in the country. His collection (10,000 volumes and 14,000 pamphlets and articles representing information from the 1500's to his own day) can now be found in the John Crerar Library at the University of Chicago which now also houses Dr. Senn's original contributions to the Newberry.
Dr. Senn passed away on January 2, 1908 and is buried in Graceland Cemetery in Chicago. St. Joseph Hospital memorialized Dr. Senn by naming its operating rooms after him. The Chicago Public Schools honored him in 1913 by naming a new North side high school after him.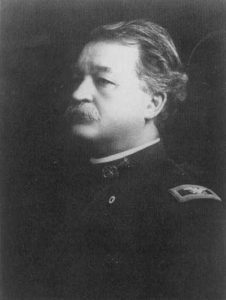 Nearly 100 years later, Nicholas Senn High School students have come from diverse backgrounds of ethnicity and religion.
The "Spirit of the Bulldog" lives on through each alumni and we  are Senn Friends Forever.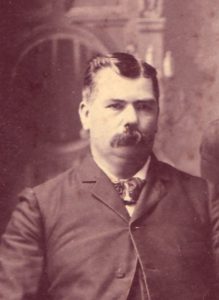 Dr.  Nicholas Senn and his family are buried at Graceland Cemetery, which is located just 2 miles south of Senn High School. Graceland Cemetery is at the intersection of Clark Street & Irving Park Road.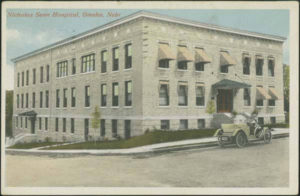 Located in Omaha Nebraska, Nicholas Senn Hospital was also named after the famed surgeon.
Dr. Nicholas Senn and his entire family is located at Graceland Cemetery here in Chicago located on Clark Street & Irving Park Road.
>Click Below<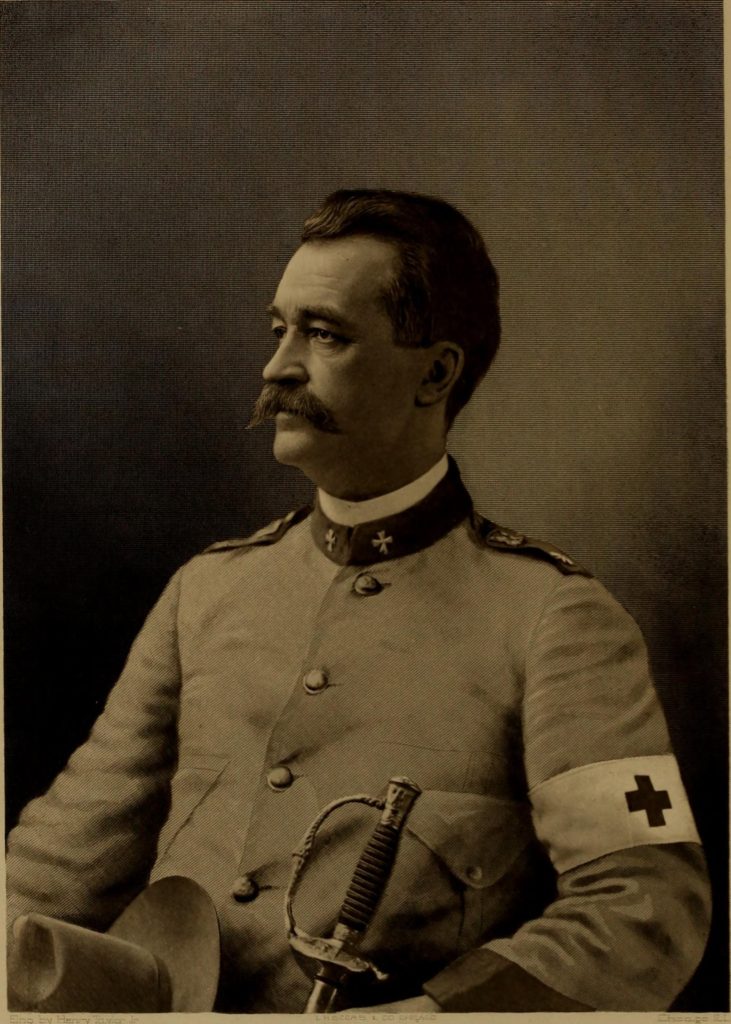 Dr. Jeremey Lazarus the A.M.A 167th President lays a wreath for Dr. Nicholas Senn the 49th A.M.A President in honor of the Senn Senntennial Gala celebration. Dr. Jeremey Lazarus is also an alumnus of Nicholas Senn High School of Chicago.