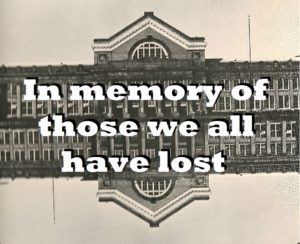 This page is dedicated to the memory of classmates and teachers and/or faculty who we loved  and gave us great hope and are no longer with us today. 
"Too soon they have left us, but will never be forgotten."
May they all Rest in Peace.
*

If you know of an Alumnus or Teacher/Faculty member that has past please send us a notice & we will list their names & class year, but please be sure your information is correct!
We don't want to list false information.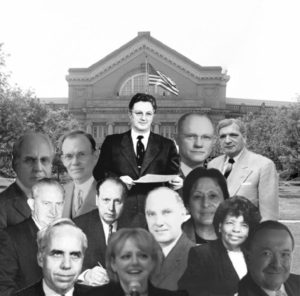 Senn Principals
*(The years within they're term, Not they're death.)
1st. Principal - Benjamin F. Buck (1913-1928)
2nd. Principal - David M. Davidson (1928-1948)
3rd. Principal - William G. Wilson (1948-1951)
4th. Principal - Harry S. Carr (1951-1956)
5th. Principal - Samuel Nowinson (1956-1959)
6th. Principal - John F. Erzinger (1959-1960)
7th. Principal - Benedict Amar (1960-1965)
8th. Principal Thomas F. Coffey (1965-1971)
9th. Principal - John T. Martin (1971-1992)