Nicholas Senn was an a renown surgeon, military doctor, author and so much more.
The Year was 1908 when the actual construction had begun on Senn High School...  
The 105+ year history of Nicholas Senn High School has been chronicled annually... 
Remember that the past is but the prologue. 
Our teachers opened our up young minds, 
showing us the wonders of the intellect and the miracles 
of being able to think for ourselves.
Special Thanks to:
Senn's Librarian 
Hanna Przybylski and 
Gary Howard Parker 
class of 1984 for preserving
these papers.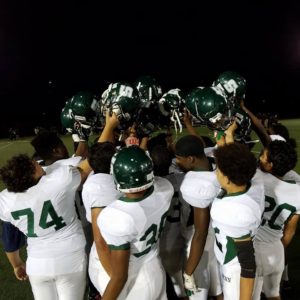 Looking for the Bulldogs Football Schedule? Look no further because...  
People want to know, Who we are, so we tell them… We are the BULLDOGS, the Mighty Mighty Bulldogs! 
Donate
Your donations can truly help.
Nicholas Senn High School Alumni and/or Senn Friends Forever is a volunteer, non profit alumni association organization dedicated to improving student/alumni achievements at Senn High School and reuniting the Sennites of multiple classes. All donations made to the organization are used to subsidize our fund raising events for Senn High School, alumni activities and web site maintenance.
Nicholas Senn High School Alumni and/or Senn Friends Forever does not profit from any donations given to us, and all committee members volunteer their time, without compensation.