RIP to our Senn Alumna Barbara Harris of the class of 1953.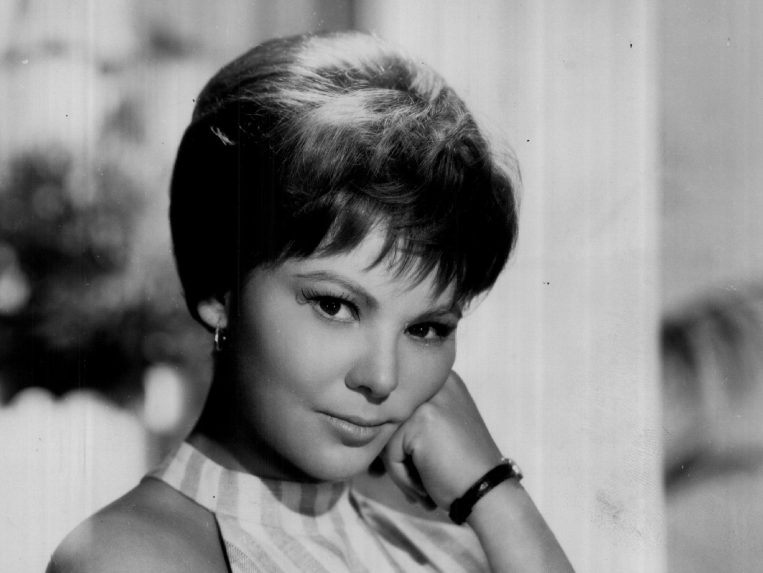 Barbara went on to  Wilbur Wright College. After Senn, Barbara continued her stage career as a teenager at the Playwrights Theatre in Chicago. Her fellow players included Edward Asner, Elaine May and Mike Nichols.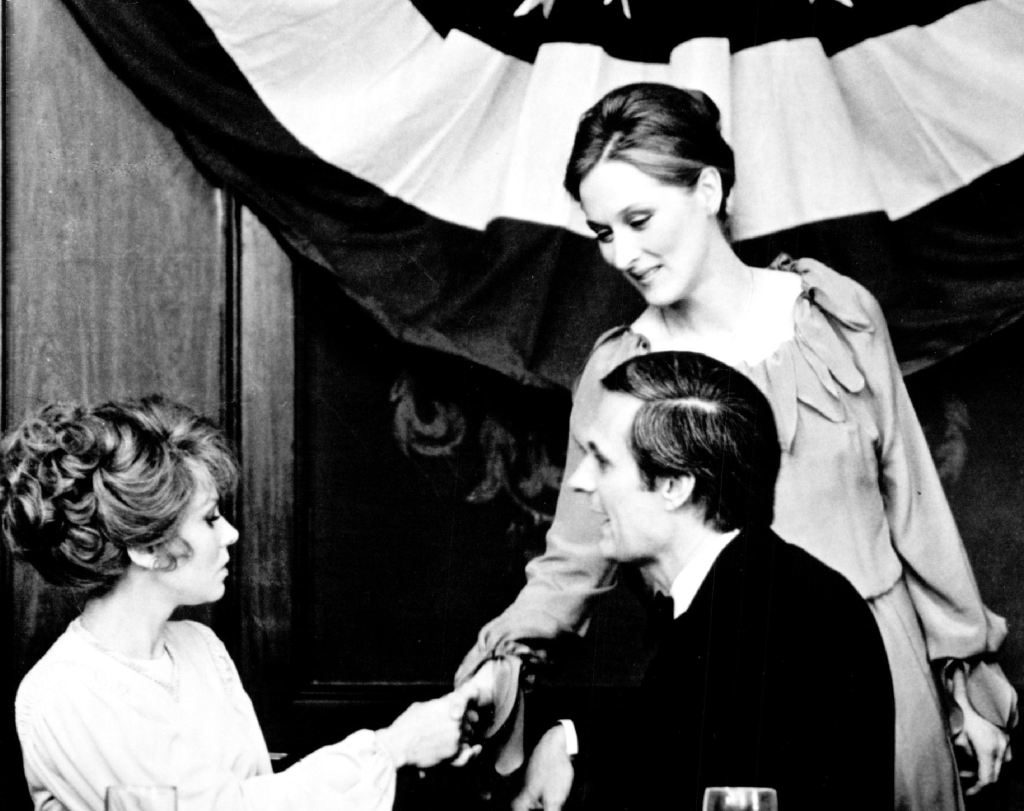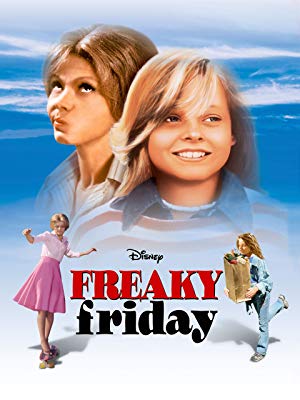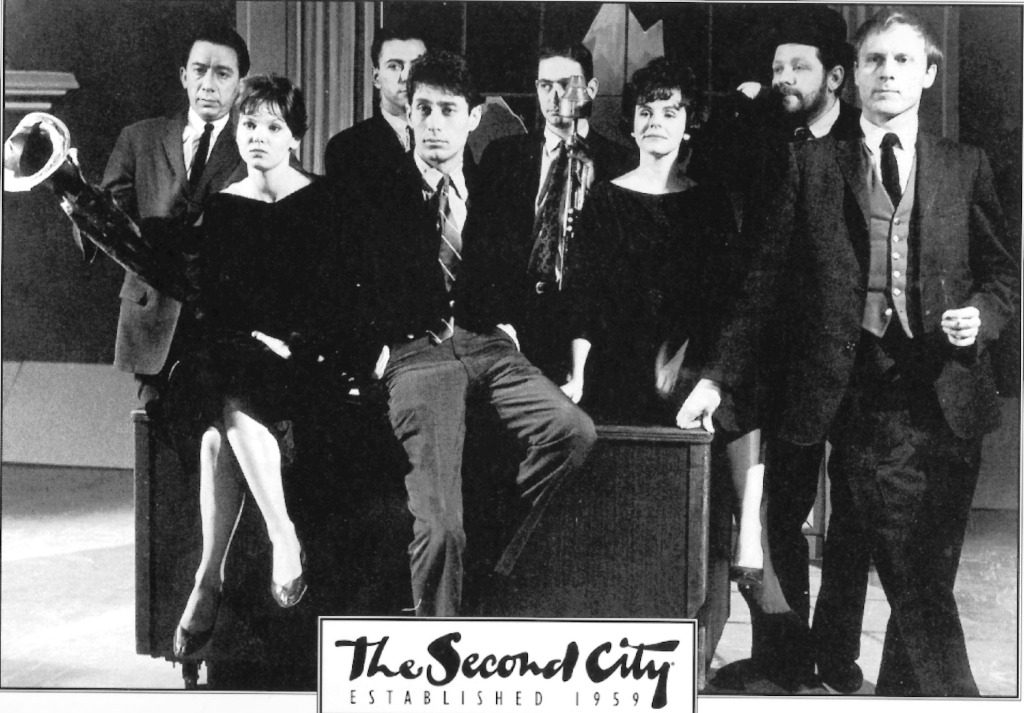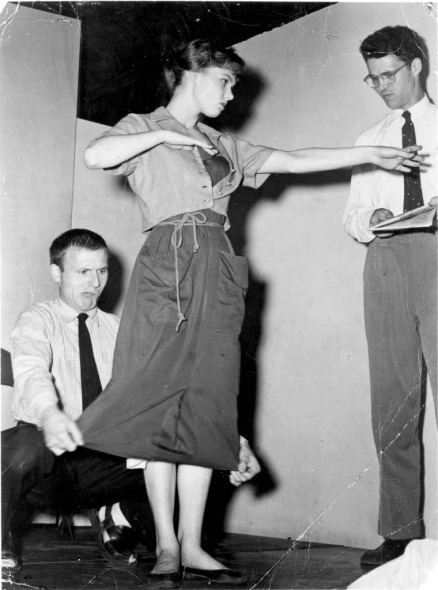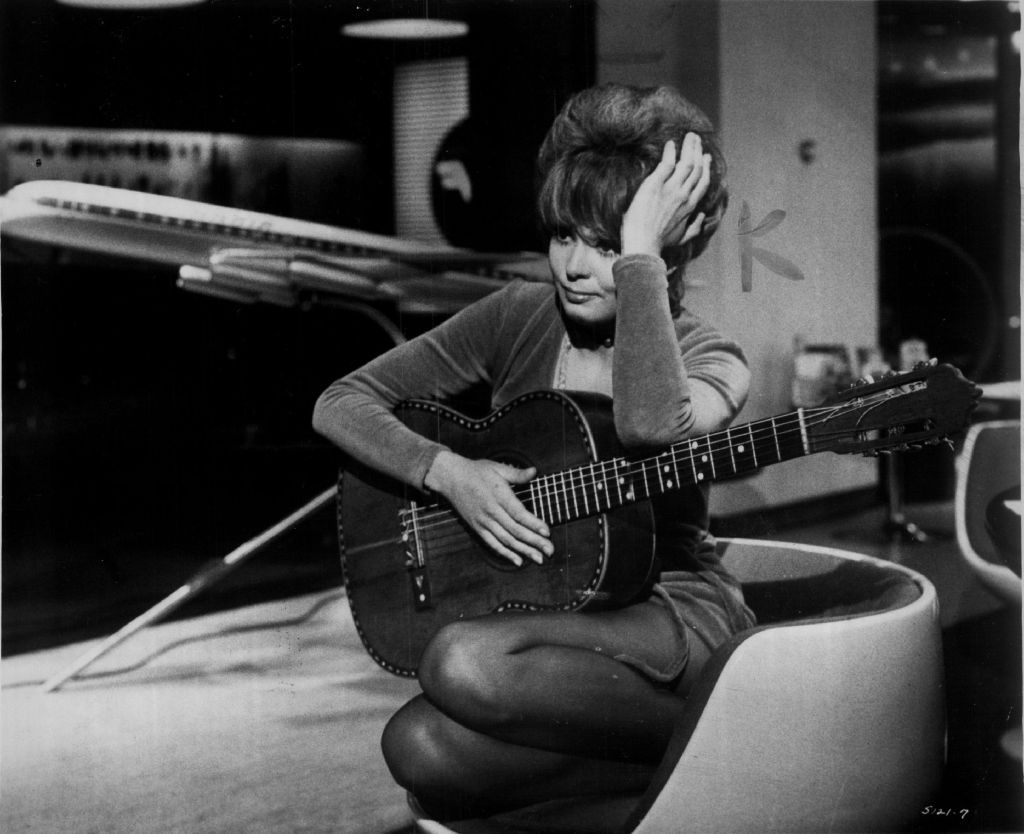 Ms. Harris died early Tuesday of cancer in Scottsdale, Arizona, where she had lived for years. Her friend Charna Halpern, co-founder of Chicago's iO Theater, said the cause was lung cancer.
For more about Barbara Harris - https://chicago.suntimes.com/entertainment/barbara-harris-dies-second-city-actress-freaky-friday-nashville/ and also https://en.wikipedia.org/wiki/Barbara_Harris_(actress)