With all the chaos that is going on presently around our cities and throughout the country with riots, protests, and mass unemployment all while fighting the corona virus during this pandemic...
let's please take a moment to reflect and give thanks to our brother and sister Sennite Bulldogs who have answered the call of duty and wanted to help make a difference in their own way and let's personally
♥ thank them ♥ for helping out their communities.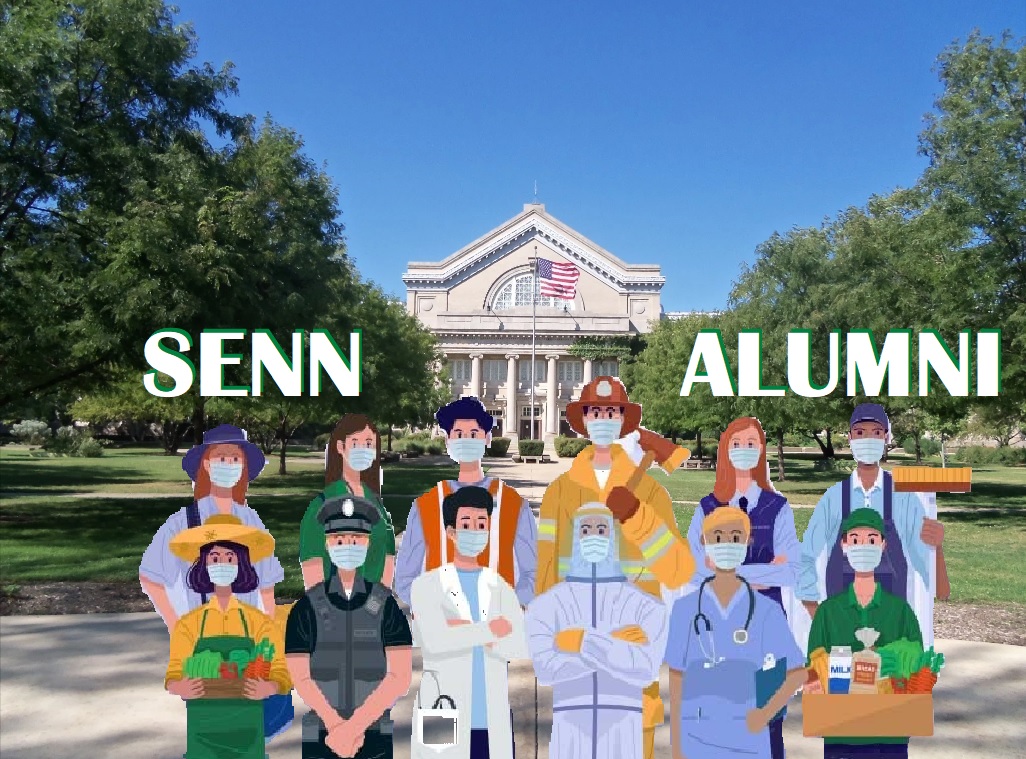 Today we introduce to you our new website page https://sennalumni.org/we-call-them-our-senn-heros/ that will be on going and growing as we are given new information of our members. 
THANK YOU ♥ BULLDOGS!